There will soon be two national flowers, one common and the other rarely seen.
The Senate has approved on third and final reading a bill declaring the waling-waling a national flower of the Philippines, joining the more common, fragrant sampaguita. The waling-waling is an orchid endemic to Mindanao.
The Senate approved House Bill No. 5655, which declares the waling-waling a national flower. The sampaguita was declared the national flower of the Philippines by Governor-General Frank Murphy through Proclamation No. 652 on February 1, 1934.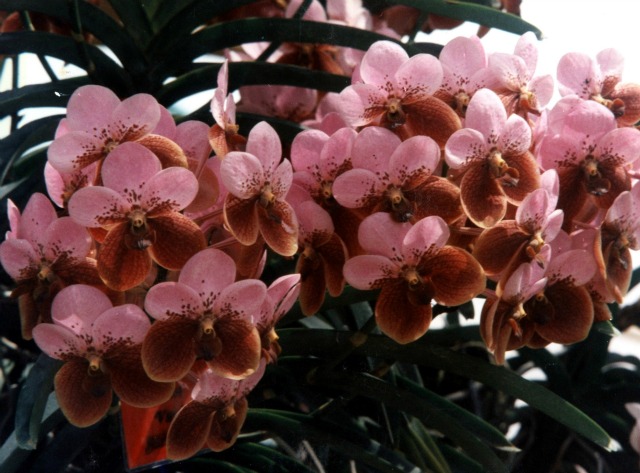 "Orchid lovers all over the world consider the waling-waling as one of the most unique and beautiful native orchids in the world and that while some adore it, most Filipinos have forgotten its natural beauty," said the measure's sponsor Senator Edgardo Angara, chair of the Senate committee on education, arts, and culture.
Senator Loren Legarda, who co-sponsored the measure, said the approval of the bill will mandate the Secretary of Environment and Natural Resources to promulgate rules and regulations that will protect, conserve, and propagate the waling-waling orchid together with the sampaguita.
Angara said the waling-waling is known as "the Queen of Philippine Orchids."
Unlike the sampaguita, he said, the waling-waling is native to the Philippines and endemic to Davao, Cotabato, and Zamboanga.
BM, GMA News